We feel that the connection between people and property is too often overlooked. At HouseLet, we really value this connection and while we specialize in managing property, we are excellent at managing people. We also know that if you do this correctly the rest will follow.
Our way of doing business is guided by a set of core values. While the property and people may change, our approach will stay the same.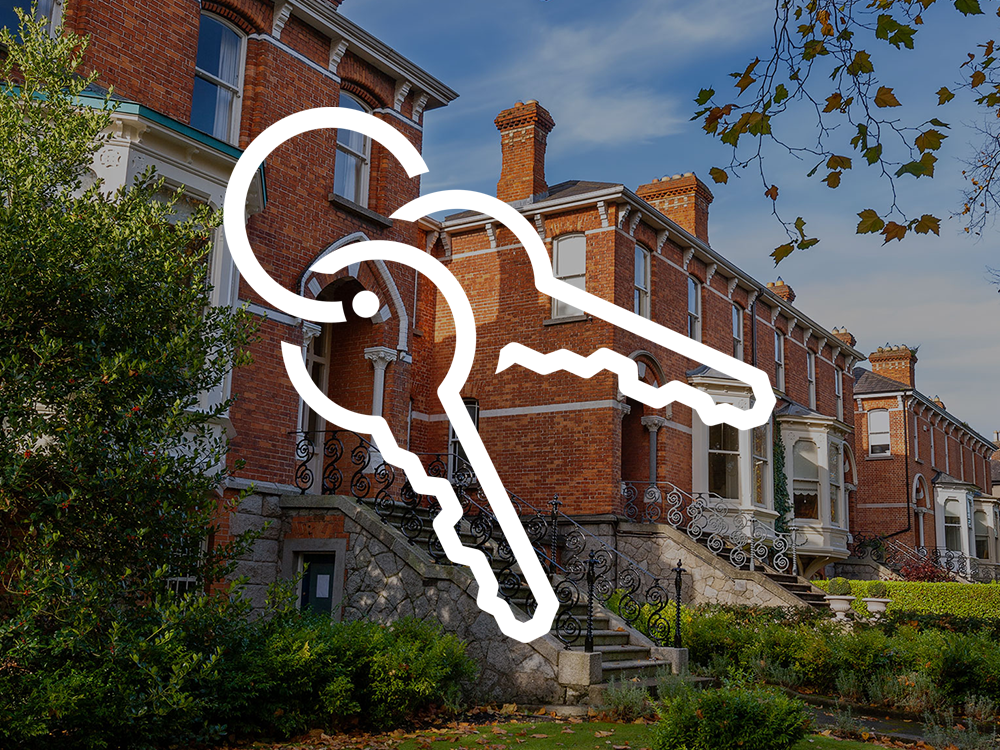 Integrity
We do what we say we will do. If we are renting out your property, renting a property to you or managing your apartment block this is the bare minimum you can expect from our team.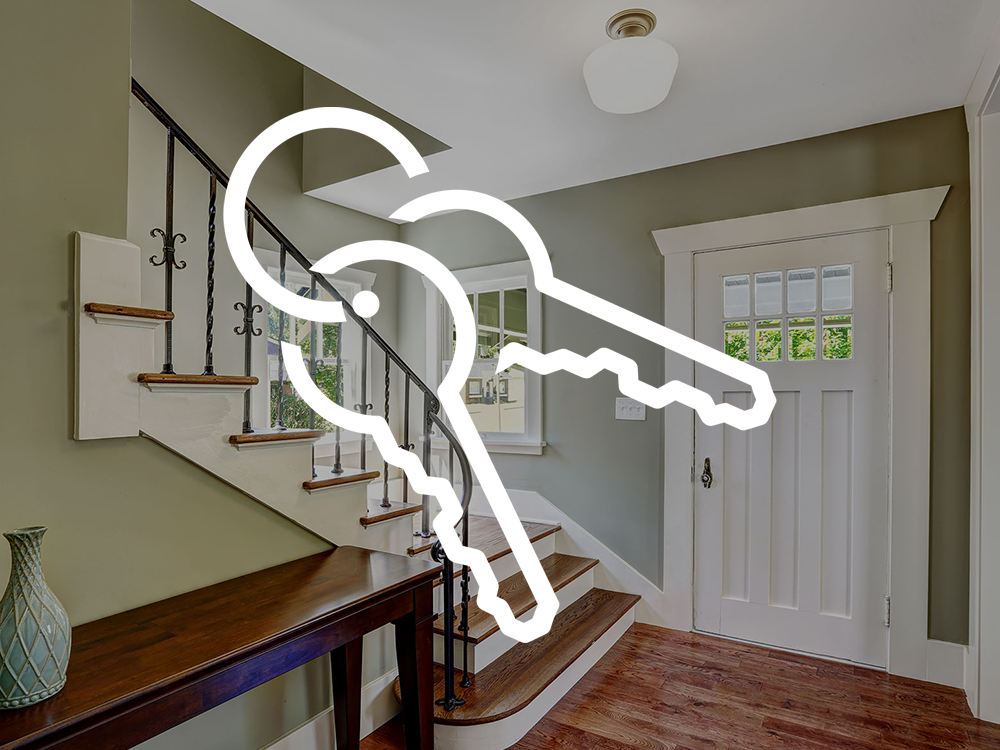 Empathy
We take the time to understand your needs and we will do our best to provide a solution that makes sense. Our reputation is built on our ability to continuously adapt and put ourselves in your shoes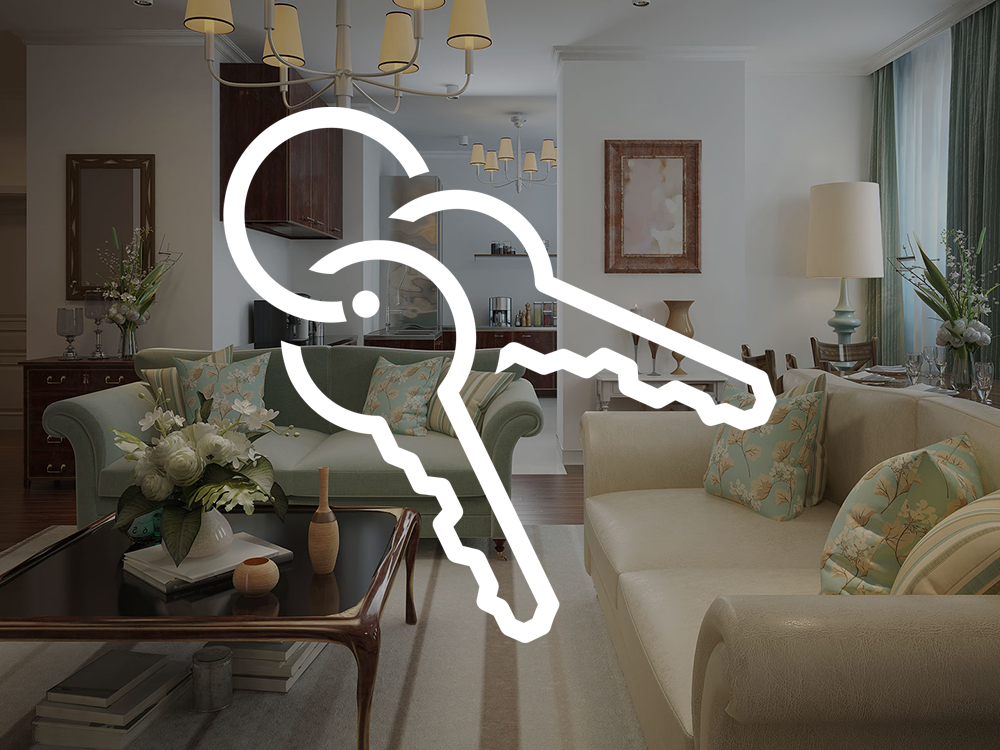 Commitment
From the moment you pick up the phone or walk in the door, our team will give you 110%. We will do whatever it takes to secure your returns, safeguard your interests and provide you with peace of mind.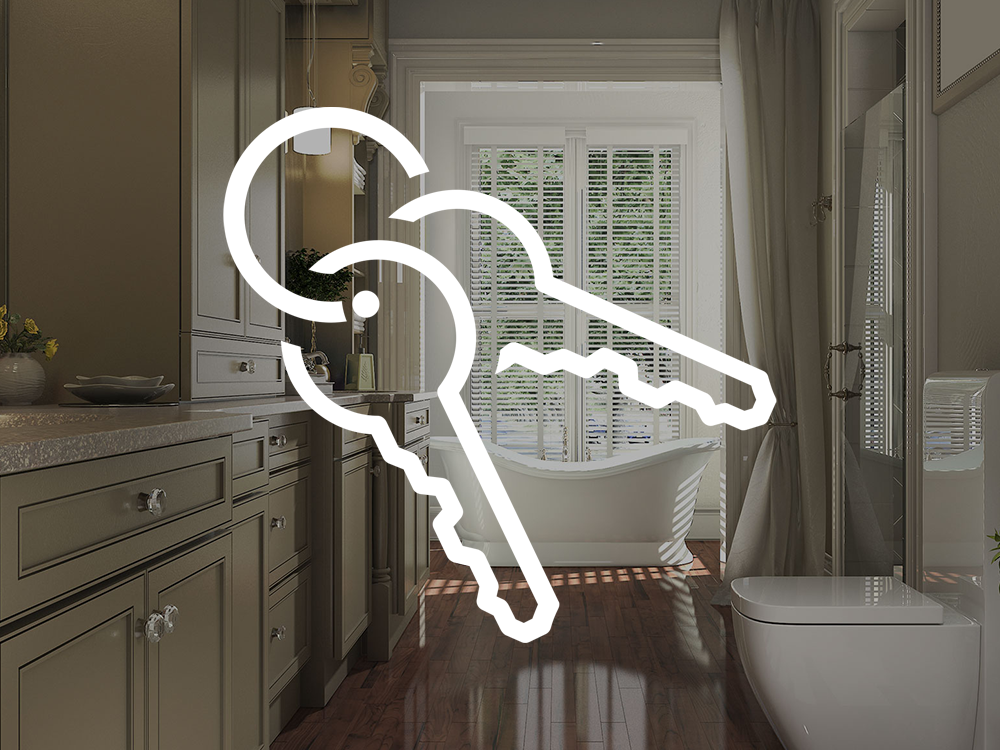 Accountability
We always stand behind our work, even when we get it wrong. If you aren't happy with the service, let us know and we will do what we can to make it right.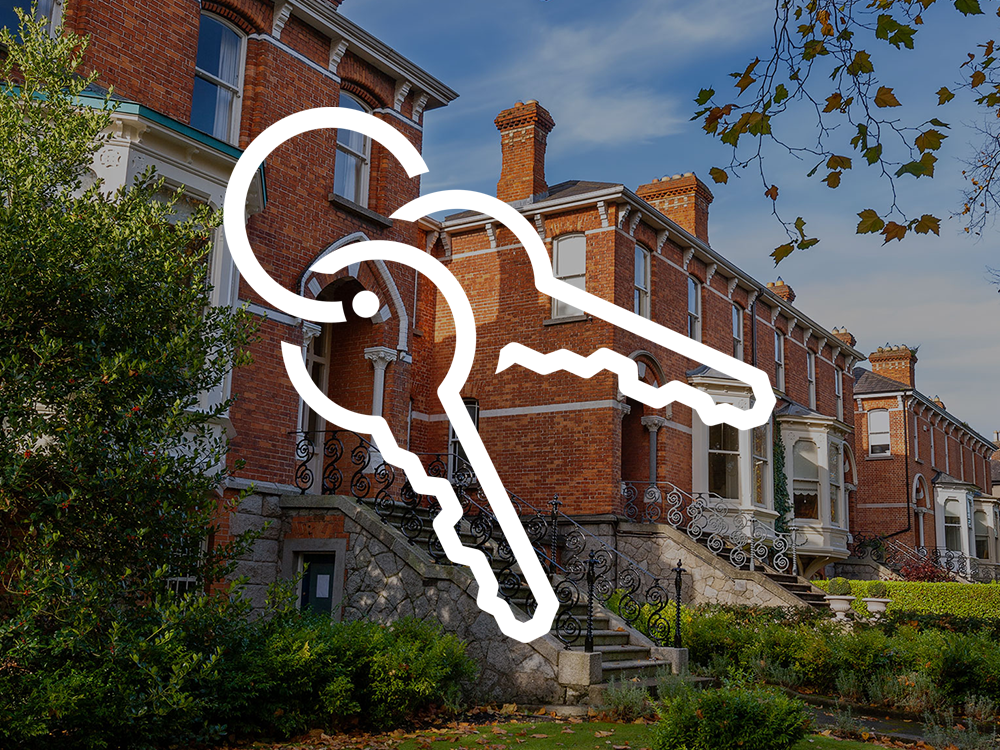 Innovation
If there is a quicker, easier or more transparent way of doing things, we will find it. We are constantly improving our processes to provide you with an effective, efficient and transparent service.